About Us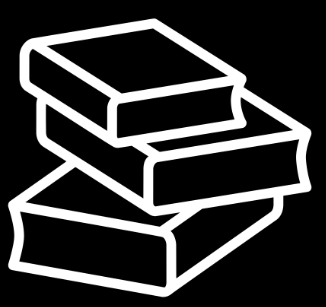 After some browsing and research we realised that the Telos Blockchain has a problem.
Telos Youth was made to solve this problem which faces the Telos space.
We realised that there was a huge underrepresentation of the youth in the Telos community, therefore, we decided to not only take the role of the youth but the future of Telos into our own hands. As the youth ourselves, we intend to inspire those like us to reshape the potential and capability of the Telos ecosystem. We plan to reinvest capital made from Telos into services and products which will better the Telos network accessability for new and potentially young users as well as innovative and convenient apps. We can inform and educate telos newbies, crypto fanatics and young interested investors; a demographic that no other Telos organisation can connect with, as well as we can. About 10% of yearly revenue will go towards charities and preserving the world we live in to decrease the number less fortunate there are for the prospective reformed humankind.