Mission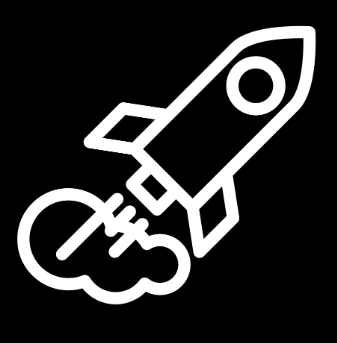 At Telos Youth, we believe that we have the ability, as the youngest members of the Telos community, to bring a new way of thinking and a new wave of dapp and webapp design and development to the network.
Block Producing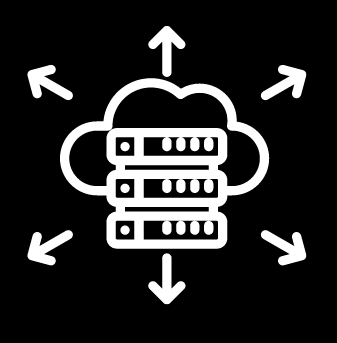 We will build a block producer and strive to maximise performance, security and reliability when producing blocks.
Guidlines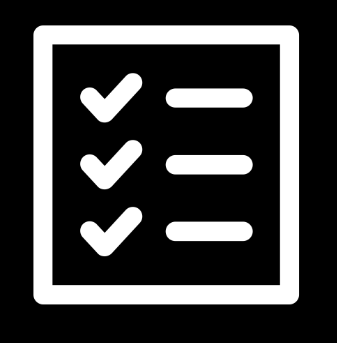 We will follow all rules of not only the block producing community but of the Telos community as a whole. We agree to follow the regproducer agreement as it is written.
Independence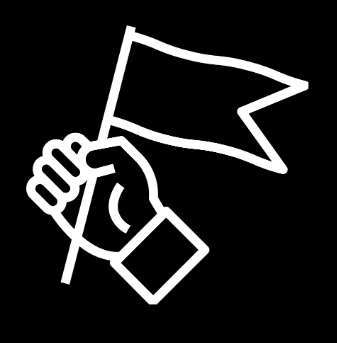 We are independently owned and funded by our founders. We agree to never give up operational control of our company and will disclose full ownership percentages on our website.